About
My name is Abdullahi Munir, also known as Man Munir. A normal guy from Nigeria. Passionate about tech, science, programming, infosec, opensource, research, movies and some other random stuff.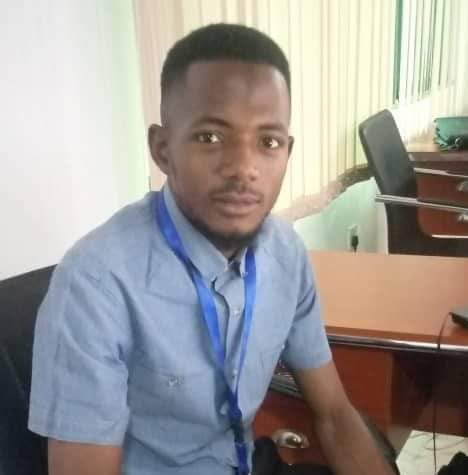 CMS Developer & SEO
I'm a Content Management System (CMS) Developer and Seacrh Engine Optimizer with more than 3 years of functional experience designing and managing business websites using WordPress and Wix.
Age: 26
Language: English & Hausa
Marital Status: Single
Degree: B.Sc. Information Technology
Certification FreeCodeCamp
Availability: On-site/Remote
Proven skills in increasing customer engagement and business visibility in online searches through successful SEO approaches. Experienced in developing marketing initiatives, increasing business success and boost sales. Excellent analytical, organizational and decision-making abilities.
Resume
Education
Web Development Fundamentals
December, 2018
Solo Learn
Acquired introductory knowledge of HTML, HTML5, CSS, CSS3, and JavaScript.
Introduction To Cybersecurity
October, 2020
CISCO Networking Academy
Acquired introductory knowledge of cybersecurity, including the global implications of cyber threats, & the impact of cyber-attacks on industries.
The Fundamentals of Digital Marketing
November, 2020
Google Digital Skills for Africa
Developed fundamental skills in Social Media Landscapes, Email Marketing, SEO, Content Marketing, Google Analytics, and Google Ads.
Advanced Search Engine Optimization Program
October 2021
SkillUp by SimplyLearn
Mastered the many facets of SEO like keyword research, technical SEO, link building, and analytics
Front-end Development Program
February 2022
FreeCodeCamp
learning how to style websites quickly with Bootstrap, adding logic to CSS styles and how to extend them with Sass.
Professional Experience
Wix Developer & SEO
2021 - 2021
Beyond Zen Nigeria Ltd, FCT Abuja
Crafted SEO strategy and intuitive interface for site to achieve prominent rankings across top browser platforms.
Leveraged strong understanding of Wix core to manipulate admin and theme components.
WordPress Developer & Administrator
2019 - Present
Play Arewa, Zuba, FCT Abuja
Maintaining website health, performance, income and user metrics.
Installed required plugins and additional coding to fit final design and functionality requirements.
Facts
I've worked with a few small and medium enterprises in the past, where I helped them develop and evolve their digital presence, built brand authority, and ultimately increase leads and sales.
Testimonials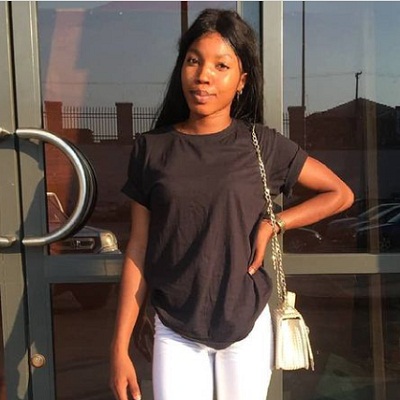 Ore Osaba
CEO @ Doxa Digital
It was such a great experience to work with Munir. I will highly recommend his service. All the insightful advice really helped me to increase the overal Sales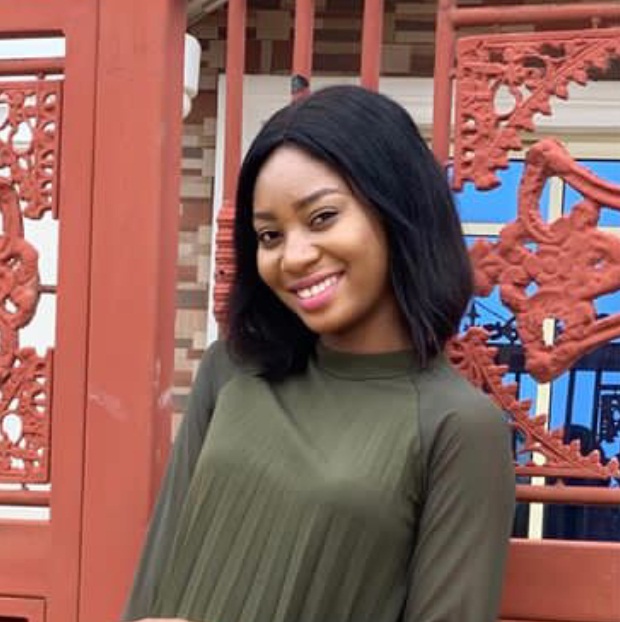 MacAdonai Victoria
CEO @ Beyond Zen
The service provided was absolutely first class and I am very happy with the result. I Encourage everyone to experince it now. Higly Recommended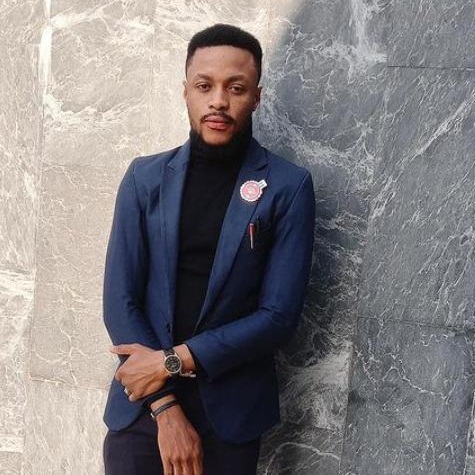 Ekeri Eben
ICT Dir @ EF Network Ltd
All I can say is that Munir provided me with fantastic service! If you are looking for an experienced SEO Specialist then this is the one.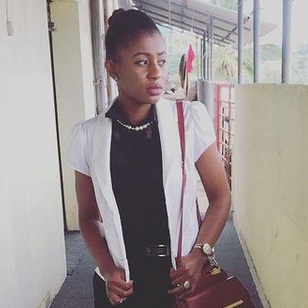 Sandra Greg
CEO @ Ora 9ja
The overall service was better than I expected. Munir has really helped me to understand the underlying issue and solve it
Portfolio
Kindly tap or click on the project logo to see more details about the project.
Contact
Location:
FCT - Abuja, Nigeria
Email:
manmunirmailbox@gmail.com